Flow City Plumbing
We are your favorite store for plumbing and building materials. We also offer installation services for your home and kitchen equipments.
You need a swimming pool setup for your home or hotel, we are your best plug. When it comes to quality materials and top-notch contruction, you can count on us.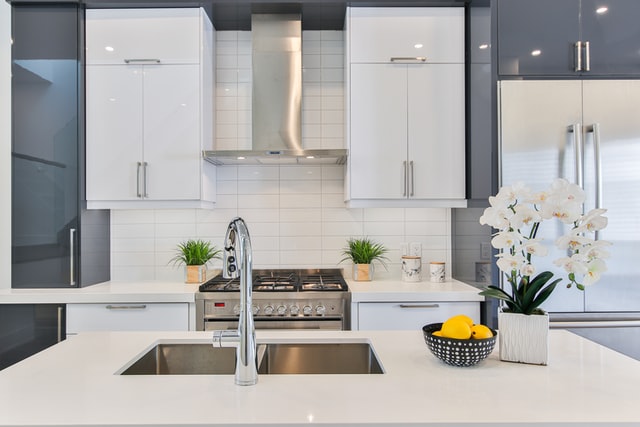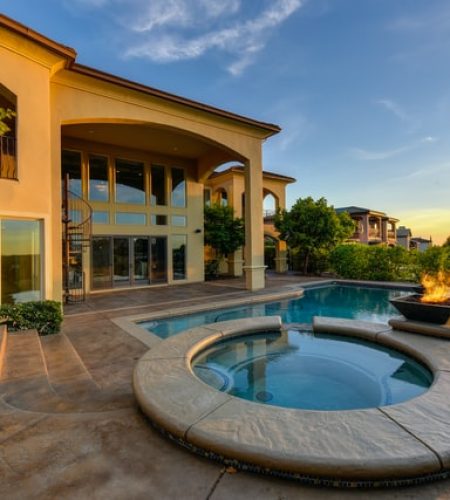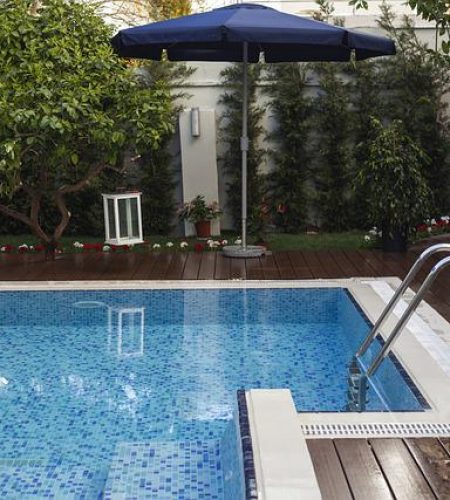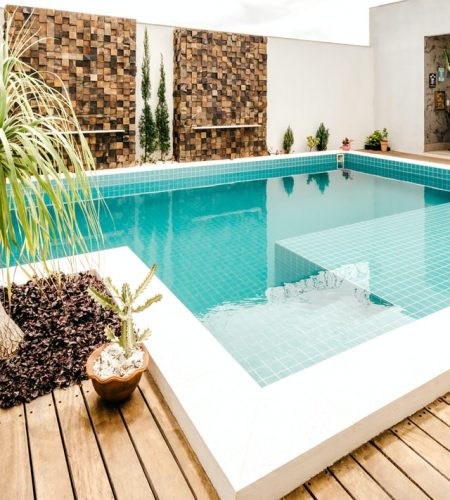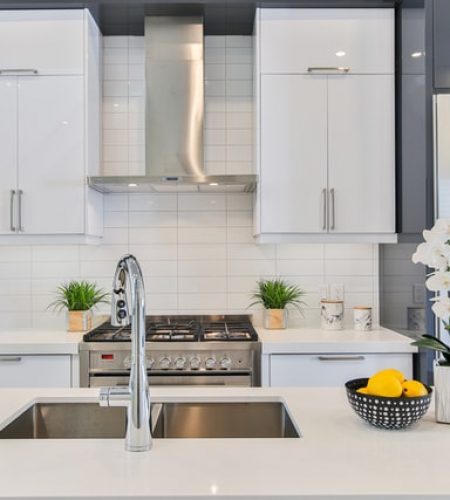 Got to find the brand through an instagram promotion. They deliver quality products. And on time.
We Deal With Various Quality Organic Products!